Mochi donuts in Victoria!
Welcome to Pandō Donuts!
We are a donut shop based in Langford, BC that specializes in two types of donuts – our signature fluffy Pandō donuts and chewy Mochi donuts. All of our donuts are handmade with the highest quality ingredients and made fresh the day you buy them.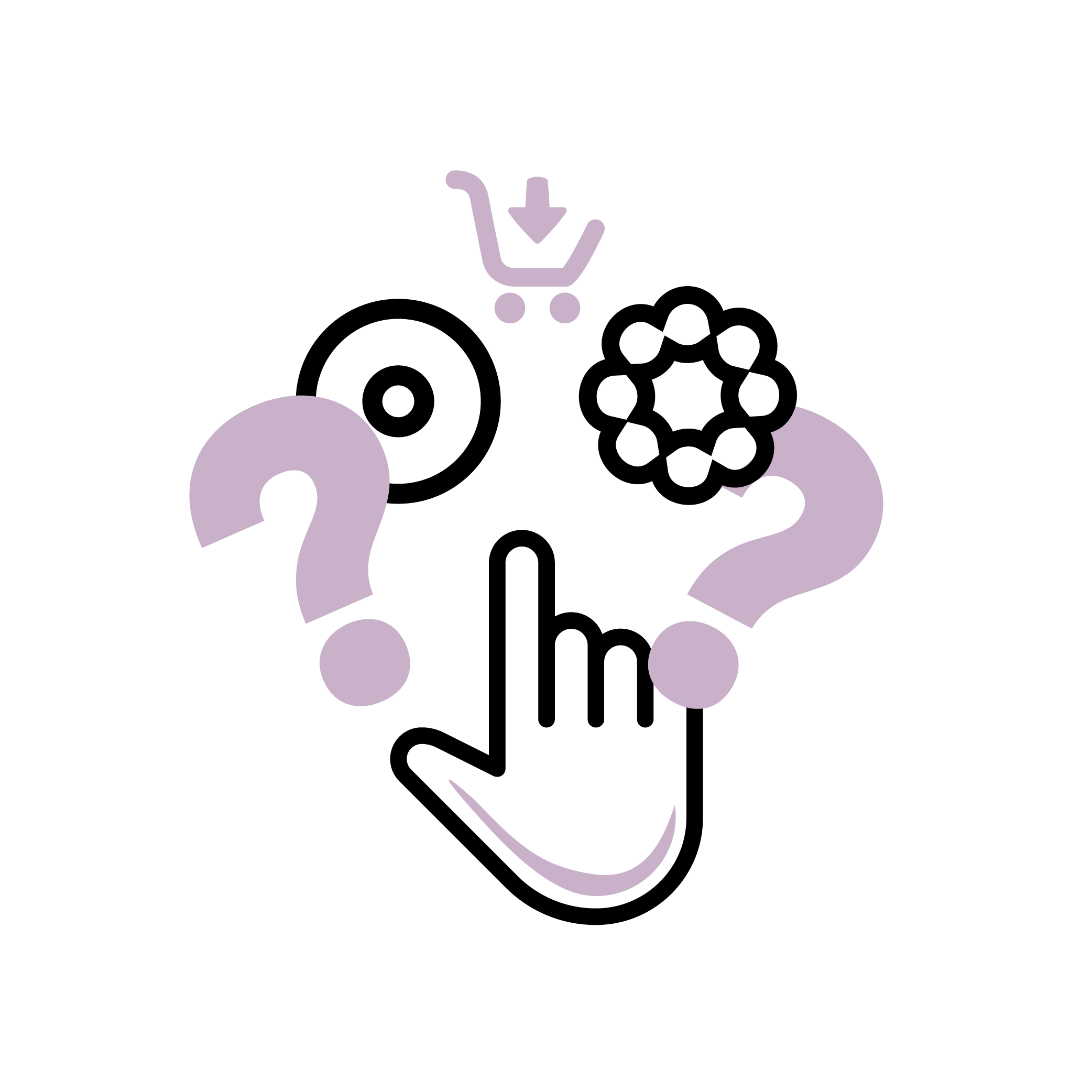 PICK YOUR DONUTS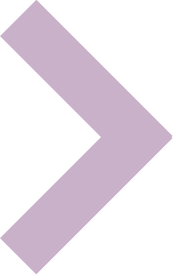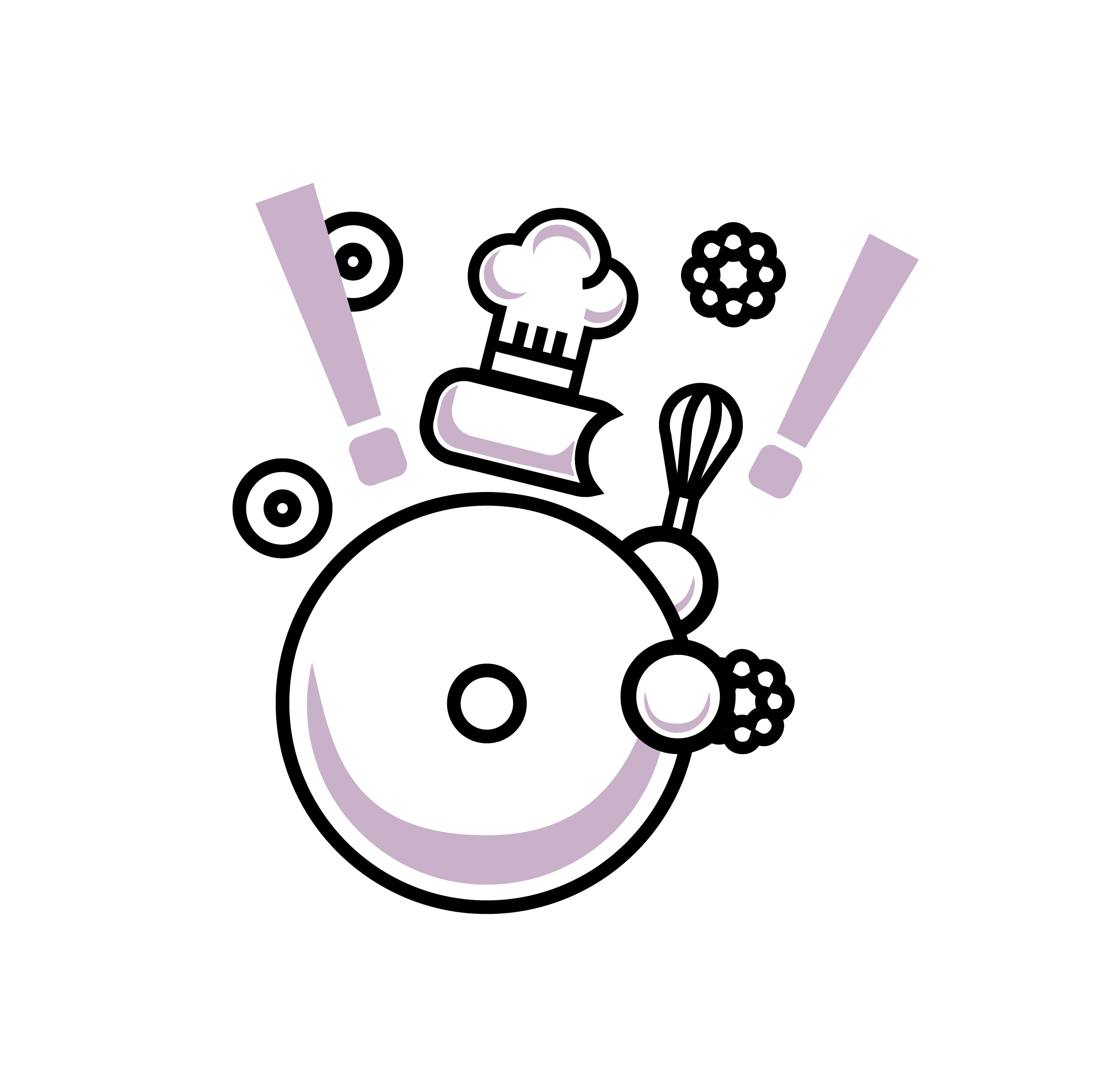 WE LOVINGLY CRAFT 'EM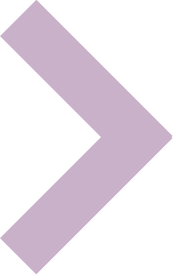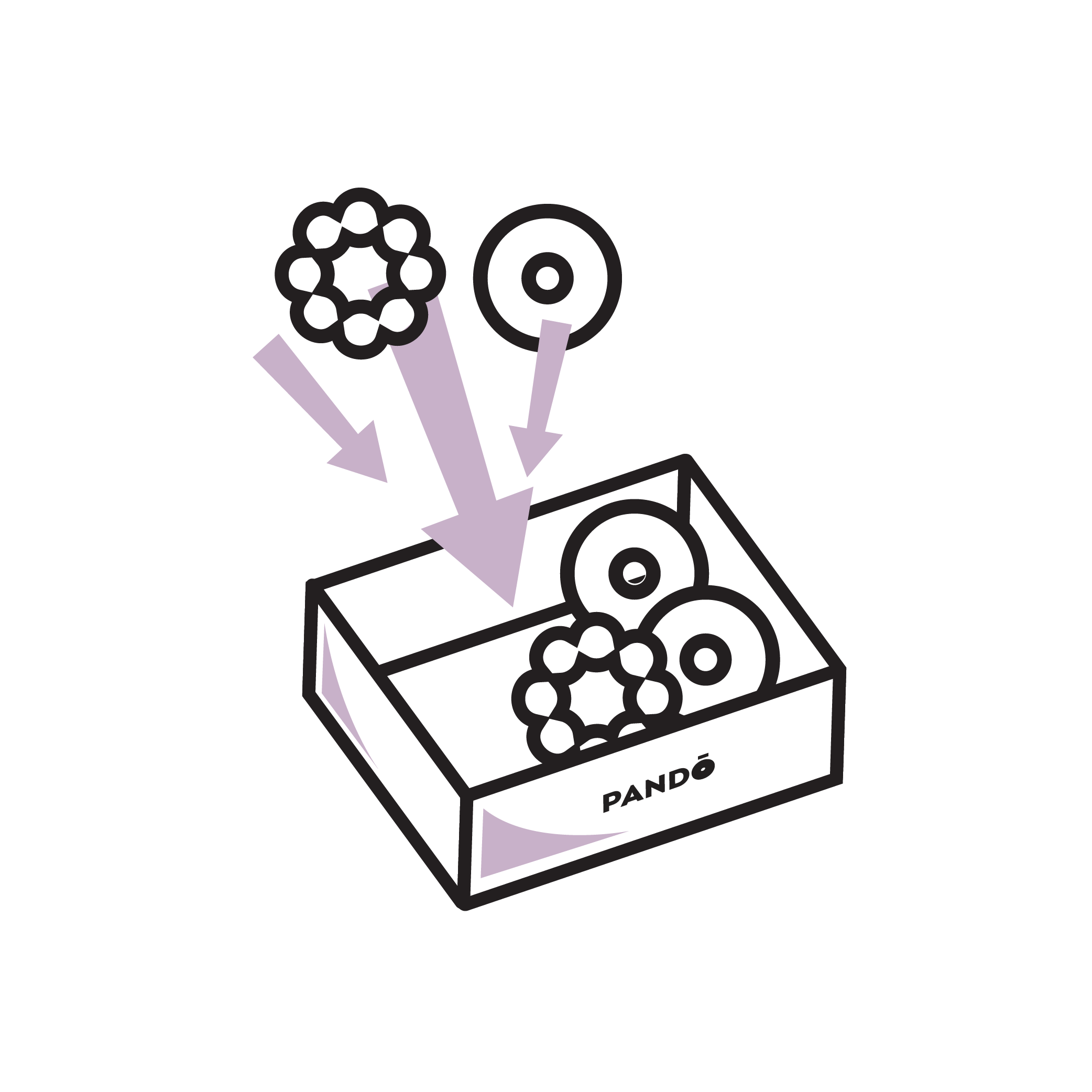 WE BOX 'EM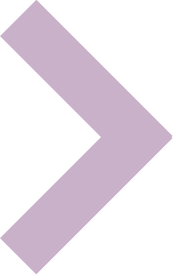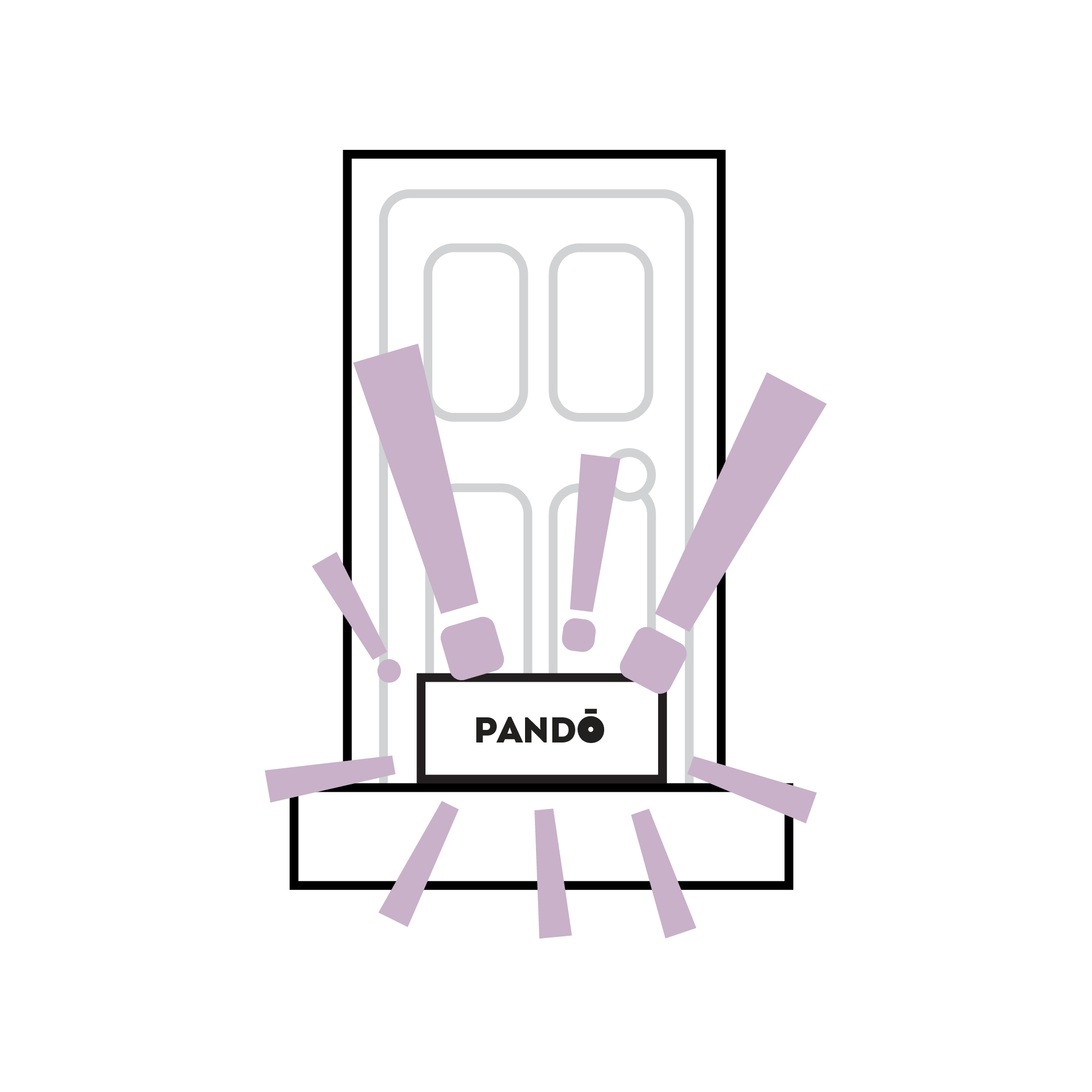 WE DELIVER 'EM TO YOUR DOORSTEP
We are taking a temporary break from our delivery service.
Showing 1 - 8 out of 8
Page 1 out of 1
Apple Caramel Pandō

Our signature recipe donut loaded with juicy apple chunks and infused with housemade caramel.

黒ゴマBlack Sesame Mochidō

Our mochidonut with a delicious, nutty, slightly savoury black sesame glaze. Topped with black sesame seeds.

गुलाब जामुनCardamom Rose Mochidō

Our fluffy, chewy mochidonut with two glazes: a cardamom rose dip and then an evaporated milk dip. Gulab Jamun in donut form.

Double Chocolate Mochidō

Wonderfully rich black cocoa mochidonut, topped with a milky white chocolate glaze

抹茶Matcha White Chocolate Mochidō

Our mochidonut with a matcha glaze and delicious white chocolate drizzle.

Original Glaze Mochidō

Our fluffy, chewy mochidonut bathed in a classic vanilla glaze.

Original Iced Pandō

Our signature recipe soft and fluffy donut slathered with classic vanilla icing.

ゆずYuzu Pandō

Our soft and fluffy signature donut filled with tangy and sweet yuzu jam. Glazed and topped with candied yuzu peel.
---